"IF YOU CAN GIVE YOUR CHILD ONLY ONE GIFT, LET IT BE THE ARTS."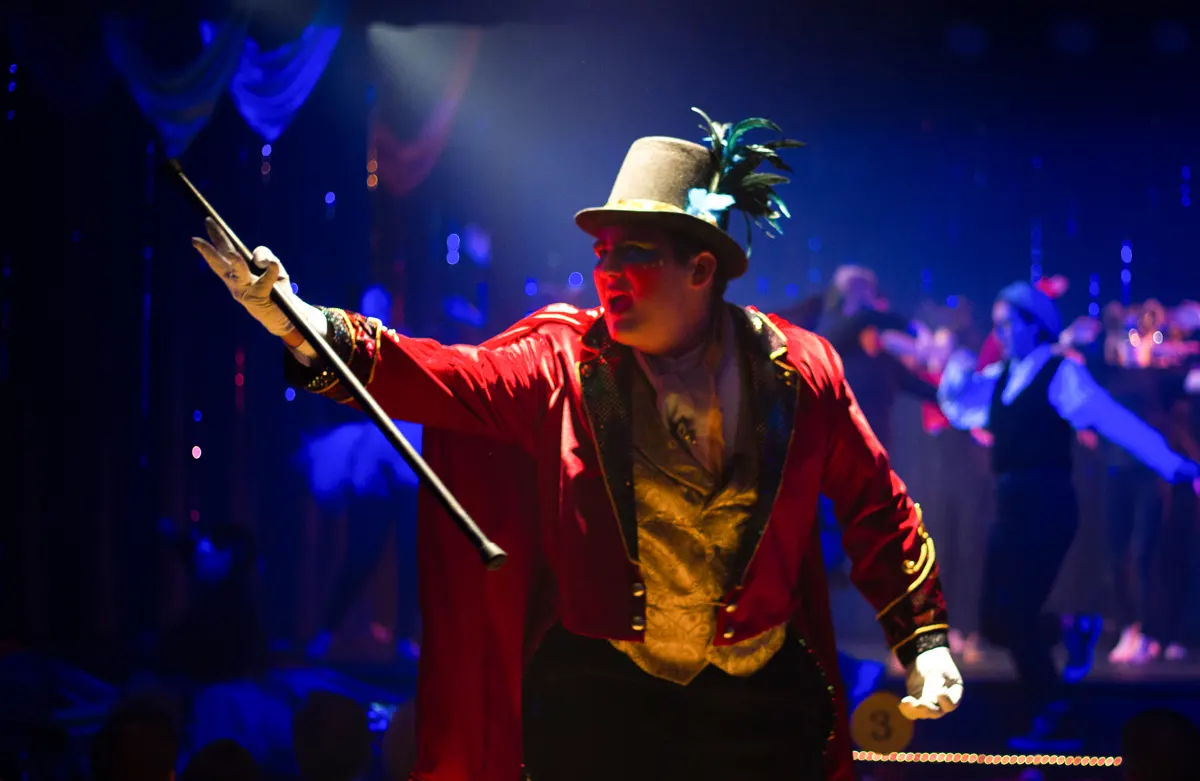 FREE LEARNING.
FREE EXPERIENCES.
Our free after-school classes bring enrichment to youth of all ages in a variety of visual and performing arts including Art, Dance, Music, Theatre, and Creative Enrichment.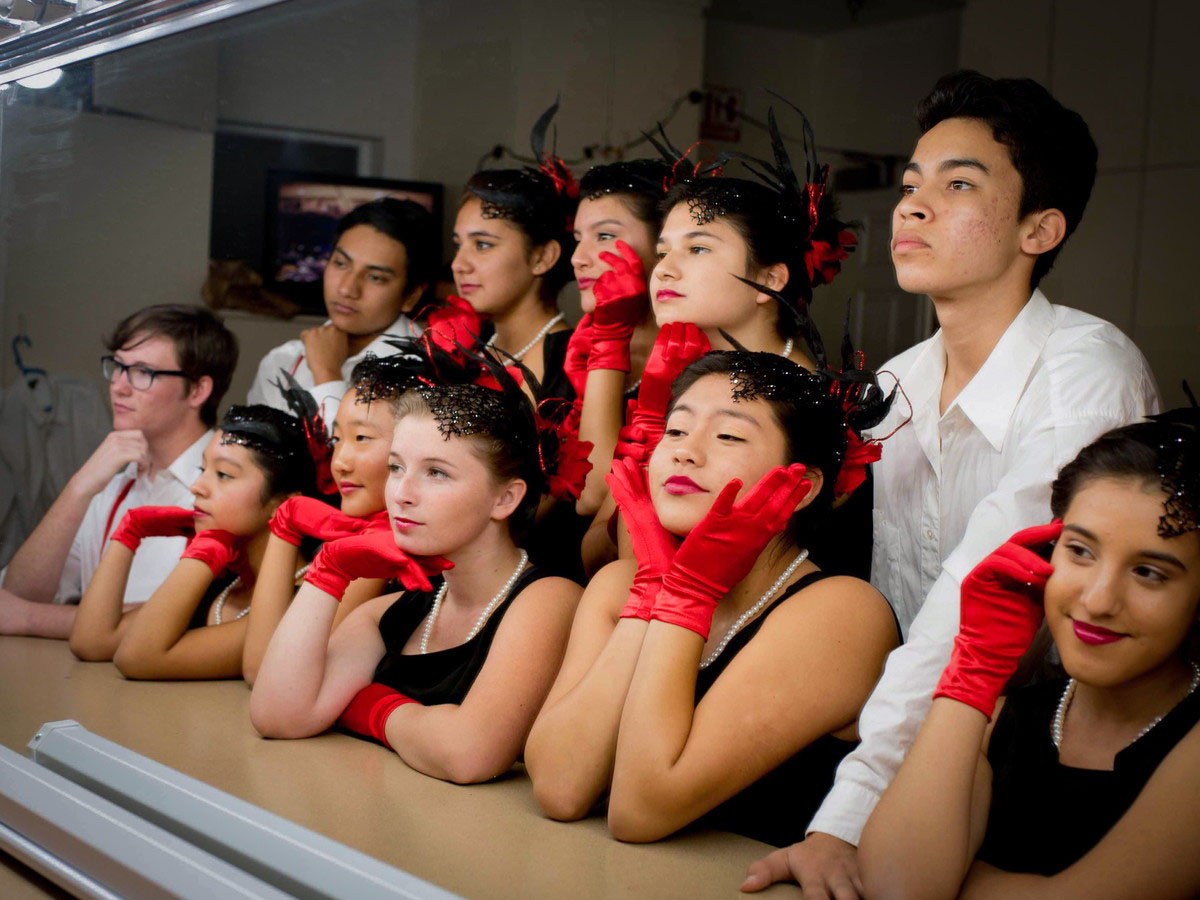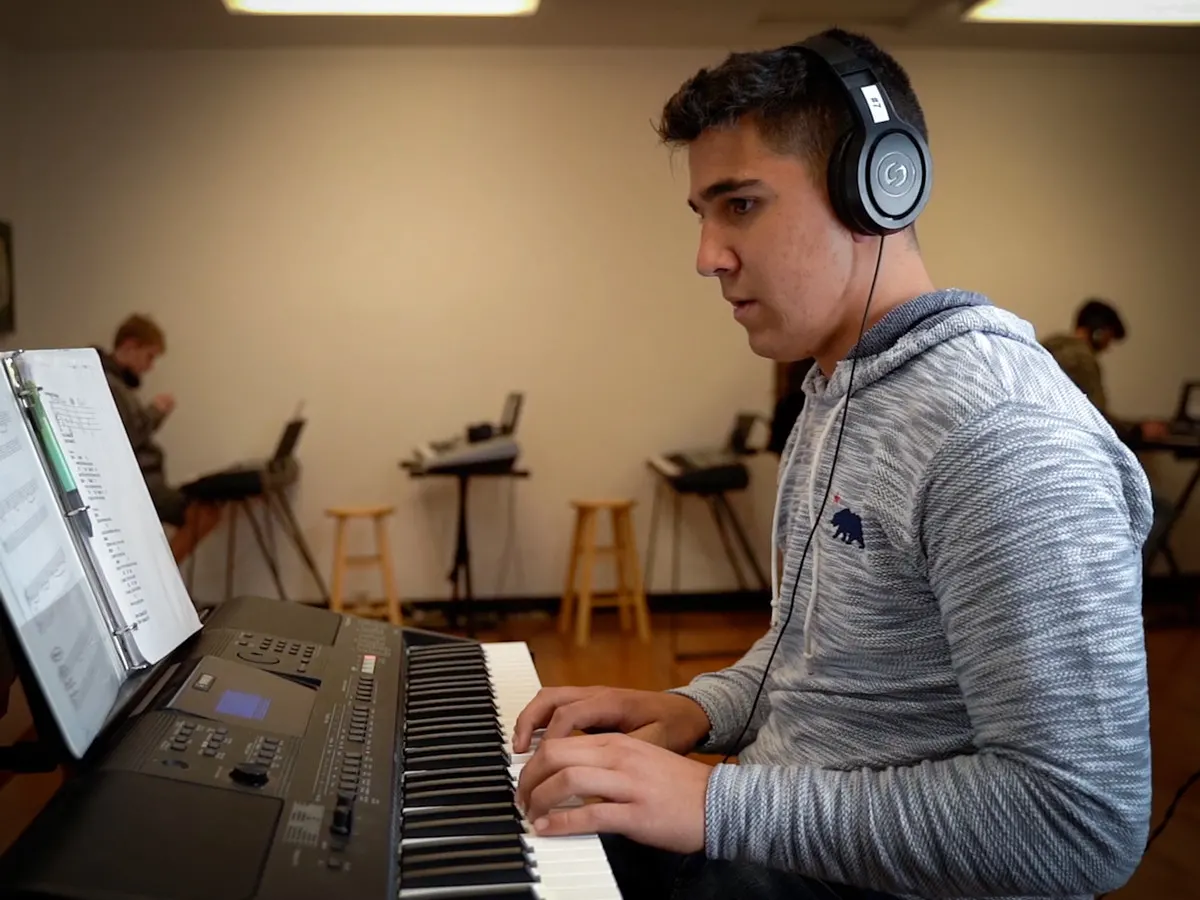 Our mission is to enrich the lives of area youth with FREE after-school classes in the visual and performing arts in a safe, nurturing environment.
This mission is made possible through the generosity of our many sponsors!
Noreen Martin & Dr. Chris Hulburd
Pear Valley Vineyards
Robert & Donna Berg Foundation
Berna Dallons
California Arts Council
Gertrude & Leonard Fairbanks Foundation
The Community Foundation of SLO County
Windward Vineyards
John & Terrie Walter
Nancy & Doug Beckett
Sue Benitez
Thom Schulz
Click here for a full list of our generous sponsors who help make the Paso Robles Youth Arts Center available to the youth of San Luis Obispo County and even beyond!