PASO ROBLES YOUTH ARTS CENTER ANNOUNCES DINING WITH THE ARTS GALA
Masterpieces come to life at "A Night in the Museum."
Celebrating its 25th anniversary of bringing the arts to life for community youth, Paso Robles Youth Arts Center's annual Dining with the Arts Gala will take place Friday, November 10, at 5 p.m. This year's event, themed "A Night in the Museum," promises an enchanting blend of art, music, live performances and more.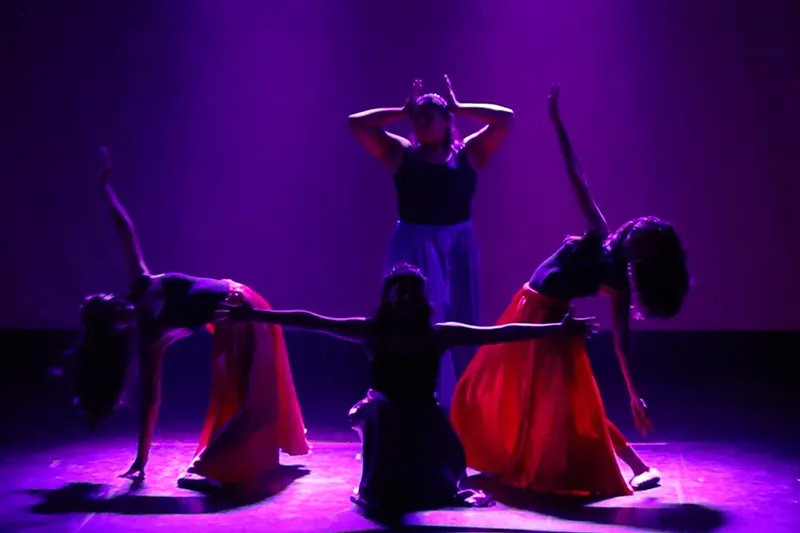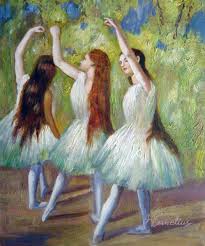 True to Youth Arts' charter, a highlight of the evening will be student artists portraying living works of art by Edgar Degas, Henri de Toulouse-Lautrec, Johannes Vermeer, and others. Gala guests can also support Youth Arts through specially curated silent, live, and online auctions featuring student artwork and gifts donated by generous community partners.
Tickets, on sale now, include appetizers, beer and wine, and a dinner of Paso's trademark farm-to-table cuisine. Proceeds from the evening will help Youth Arts offer additional life-changing arts experiences to children of San Luis Obispo County through its acclaimed no-cost afterschool classes.
Details:
Friday, November 10, 5 pm
Paso Robles Youth Arts Center, 3201 Spring Street, Paso Robles, CA 93446
Individual tickets are $150, available at my805tix.com.
Sponsorship opportunities begin at $1,500 for a VIP-sponsored table of eight, with other packages also available. To secure a sponsorship, contact Barby Wunsch at barby.wunsch@pryoutharts.org.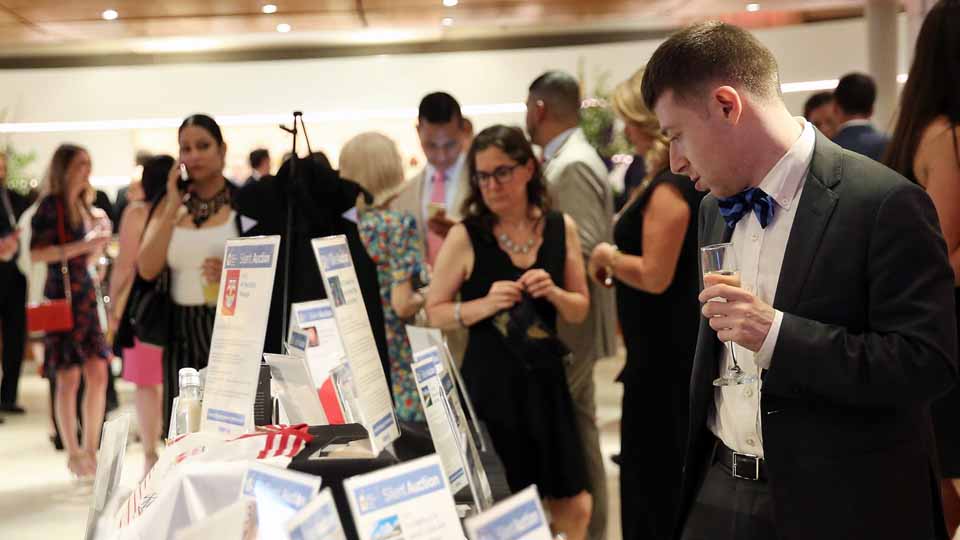 Please Sponsor this special event
For more information or to secure your sponsorship, please contact Barby Wunsch at 805-392-5076 or barby.wunsch@pryoutharts.org
Sponsorship Opportunities  – A level for everyone Click Here